My old hair dresser quit so right now I'm looking for a new one. By doing so I really miss details about the artists on those websites. All images I used are borrowed from google - yeah..it's just a prototype right?!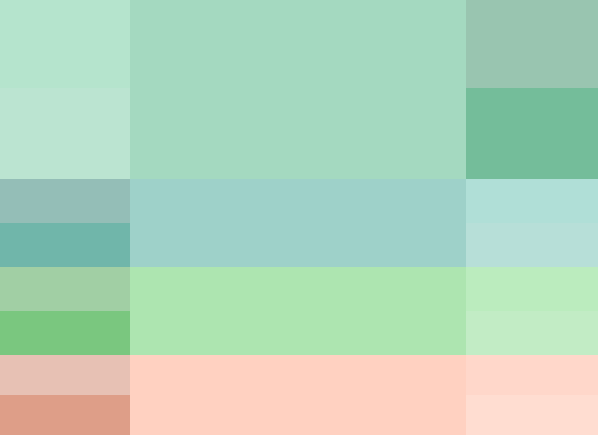 Things I would like to know
Hairdresser:
full name
photo
title
work history
shots of their work
contact
their favorite style
I tried several tools for prototyping but with Figma I will stick.
Advantages (not sponsored):
By now you can have unlimited projects.
Easy to get into
Basic prototype functionalities
color palettes
easy to share (get a link)
comes with components
Once yo figured out it's so damn easy!
Let me give you the steps to go:
create a new frame covering your content
move it into you device-frame

set this to "vertical scrolling" in the prototype tab

adjust the clipping area
groups can hold their position (checkbox in design tab)