I'm a design technologist.
Below you find everything I love to work on.
D

esign isn't 

only

look and feel
but also how things work and behave.
We are shaped by our thoughts.
During my time as Lead 3D Artist I did a ton of brainstorming session with my artists. In short sessions we bring  every thought to paper - without judgement. After that we sort them out with the bigger picture in mind.
Yes! I write and draw with my left hand. With that I sketch on paper or digital. Recently I replaced my old Wacom Cintique with the iPad Pro as it's pen has improved and it's light enough for traveling around.
Mockups help to shape and visualize your idea. Pin down the user flow is also very helpful before starting with production. With this overview you can easily break down your product into single features which is excellent for agile development.
It's best to do this together with you. Within minutes we can create a few different versions of a design to collect feedback. You will feel more comfortable criticizing quick sketches rather than polished designs. Read here how I did a clickable one with the marvel app.
Basically it's like paper prototyping but in a more clearer (and digital) way. I recommend this one if it's not possible to sit down together for a session. It's also a great addition. Here we iterate with Figma until you are happy and pin down the structure of your feature/product.
Trends and design standards change from time to time. I can spring-clean you current look and bring you to the modern side of UI - always in respect of the grade you need it.
Based on your information about your product and your personality I create some mood-boards. This defines the direction of your brand identity or user interface.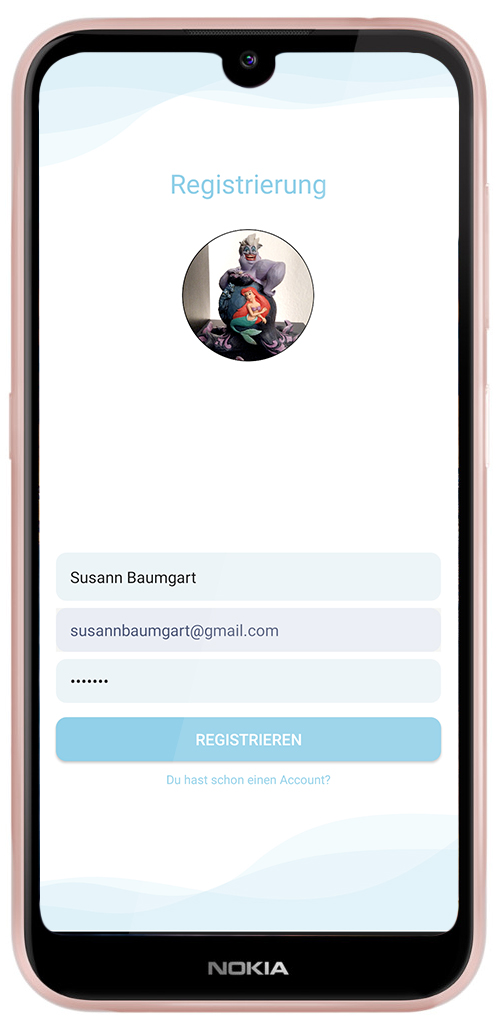 I grew up with windows 95 and android phones. For android devices material design it THE way to go. Consistency  is more important than creativity to build a brilliant ui every user can access.
I create user interfaces for features or products. Here Figma is my tool of choice as it also allows click-prototypes and works with components. Have a look to the 100-day-ui-challenge I'm on right now.
Several years I worked as an 3D artist so I call animations my home. For android I create vector animations for lottie. Layout animations I usually do directly with code. If needed I can also provide a rough animation sketch before implementation.
NATIVE ANDROID DEVELOPMENT
Currently I work full-time as an Android developer. And I love it. Currently we switch one of our 3 project from MVP to MVVM. If no one mind I  work with latest android versions.
The front-end part I like most. Constraint layouts (right side) with flat hierarchies and defined styles are the best way to go to ensure great ui on all devices.
Kotlin is my friend. It's faster and more readable without useless code repetition. But Java is also okay to go out for a date. For Android Studio I can recommend Rainbow Brackets and Code Glance as plugins.
Image from: bacancytechnology
If you need a proof of concept for a cross-platform projects we can do it with Unity 3D. I did several prototypes for airbus to visualize there ideas in VR. For one year I worked for a start-up were we built (confidential) VR projects for mobile devices.
I work agile in the meaning of constant feedback cycles and small work packages. After 1 or 2 week sprints we look over the implementation and plan the next package I dive into. For my private projects I use Trello but for companies I always used JIRA as planning tool.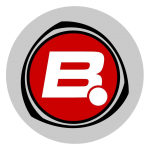 Bigpoint GmbH
"At any time and in every respect,
your services have received our fullest appreciation "
Michael Satzer, Game Producer
ALTEN Technology
"The only negative feedback I can give you
is that you will leave us."
Dominik Ambos, Cluster-Lead VR/AR
Stich the things together and make it pretty in the long run. Bringing imaginations to life and adding value to our world are the things which boost me most.
Til 2017 I worked on different projects for the biggest browser games company in Germany - Bigpoint GmbH. Award winning projects like Farmerama and Battlestar Galactica Online are well known worldwide. In the past I collaborated with Universal Studios, Warner Bros., Airbus and some others.
I'm glad to contribute on a healthcare Start-up working closely with the medical insurance companies Barmer and TK.
Nowadays I put my energy into a completely new way of how our public transportation is billed in future.
LET'S BE CREATIVE TOGETHER
Have a project you'd like to discuss? I would
 to hear from you.
Email ∴support[at]susannbaumgart[dot]com
Xing   ∴Connect with me on Xing
LinkedIn ∴Check me out on LinkedIn
I'm not really a huge fan of simple skill lists. It's more then that. We grow with our tasks.
My website (and articles) is setup by ~30%. Documentation is time consuming..